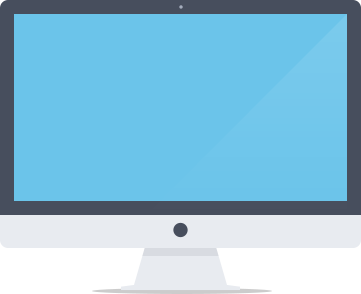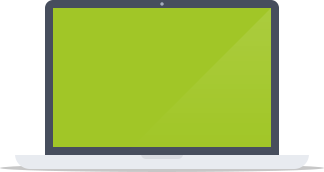 4 out of 5 consumers conduct a web search before purchasing a product or service.
Create a Strong Web Presence


SEO
SMM
CRO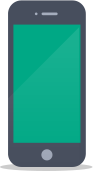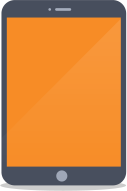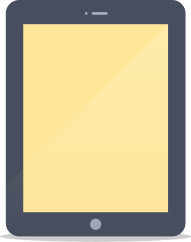 PPC ads are 1.5x more likely to convert visitors into consumers.
Engage Consumers with Pay Per Click (PPC) Advertising
PPC
Responsive Ads
SMM










78% of people say that social media impacts their purchase decision.
Optimize Your Social Media Presence
SEO
SMM
CRO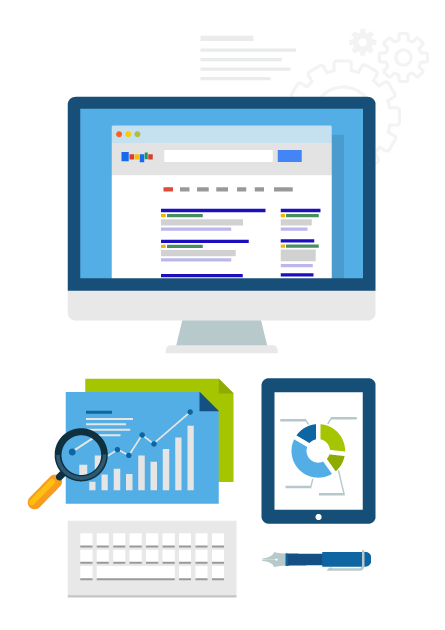 We Bring The Clients To You!
Spend your time serving your clients, not finding them. We deliver highly qualified leads directly to your business.
Rely on an experienced and knowledgeable team
Give Us 15 Minutes and We Will Prove it to You

Connect With Customers

We publish your message to an audience who is actively and specifically seeking out your product or service.
Grow Your Business
We increase revenues and maximize your return on investment.
Rely on the Best

We tailor marketing solutions specifically for each client to ensure success.
Full Service Digital Marketing Agency
We pride ourselves on delivering the best marketing solutions and taking our clients to new heights.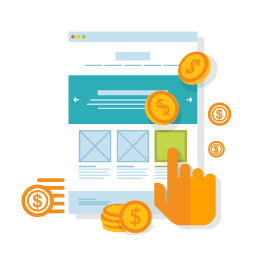 Pay Per Click (PPC)
PPC marketing is an essential piece of online marketing that can bring a quick return on investment (ROI) and propel all other forms of marketing.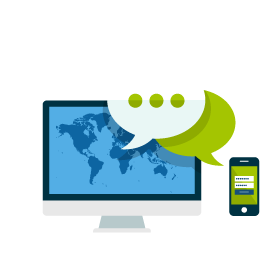 Social Media Marketing (SMM)
Customers are interacting with brands through social media. If implemented correctly, SMM can bring remarkable success to your business.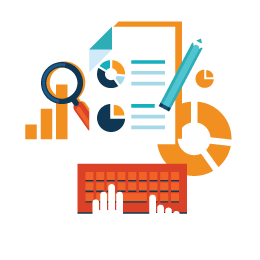 Search Engine Optimization (SEO)
SEO is a fundamental online marketing strategy that can grant you top placement in organic search results on the web.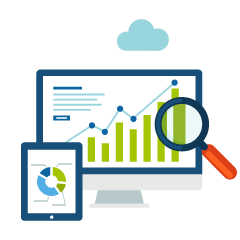 Advanced Web Analytics
Analytics will help identify weaknesses in your marketing strategy.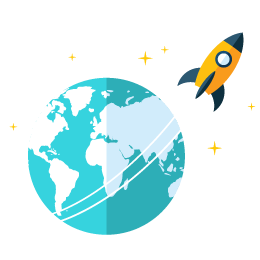 Re-Targeting
Re-Targeting will increase ROI by targeting old visitors who have showed interest in your product or service.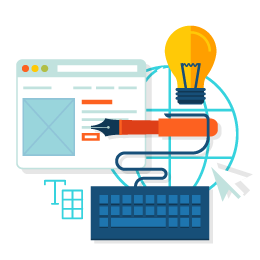 Content Creation
Engage with your audience through great and original content.